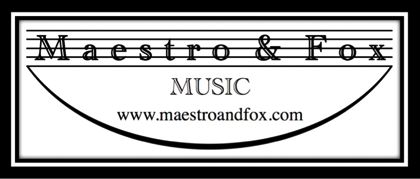 PERMISSION TO PRINT ADJUDICATOR SCORES
Any conductor who has purchased a Maestro & Fox PDF edition on CD-ROM or by download has secured a site license to print scores and parts as needed. It is, therefore, inherent in the PDF business model that the printing of adjudicator scores is permissible as indicated by the directive "Printed from PDF" in the copyright notice.

Thomas Stone, D. M. A.
Sole Proprietor
Maestro & Fox Music